Keith's Blogs
Please Click on the title to read the complete Blog.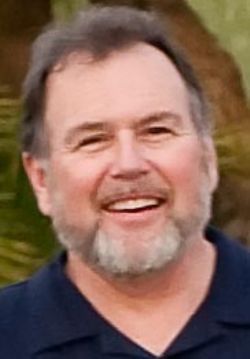 A few days ago, Georgina, my wife, and I were out for a drive, just being alone with the Lord. (You might remember in my last Blog I told you about our "prayer drives" ) It was a beautiful day, and I took a lot of back roads that day, turning this way and then that, until I think I even confused "Elizabeth". That' is my Garmin GPS voice. When I came out at the end of one of those "I'm turning left," even though she said, "turn right", I came out at a 4-way stop, Crossroads with a country store/gas station and pit BBQ, "Mm-mm". My wife looked at me and with a really big smile said, "I know where I'm at!"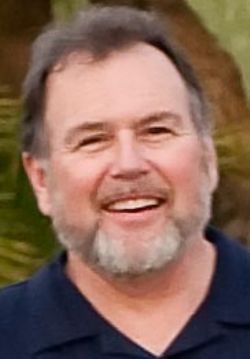 The other night a young man drove IN the OUT side of the drive at the station where I work, and ended up facing the wrong direction at the gas pumps. Not only that, he even came in a little faster than he should have.

I calmly walked over and motioned for him to roll down his window, and then in my most kind and gentle way ask him, "Excuse me please, if you'd be so kind as to drive out and make a U-turn, then pull back in to the pump going the same direction as everyone else is I would so appreciate it." Now I want you to know this is what I say to each and every one who drives IN, the OUT drive of our station.

The young man looked up at me and said in a kind of gruff voice and tone," I don't want to, and I want you to know, I think it's a stupid rule that we all have to go the same direction and besides that, what gives you the right to tell me where to go!" He seemed to be very sure of himself and of his own opinions and his demeanor showed it...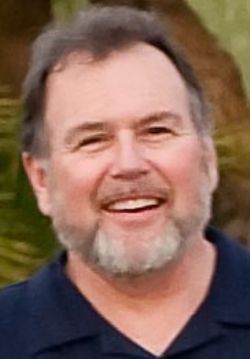 Last night I played two games of checkers with my grandson for the championship of the World!
We finished these two games with me wining both and he in tears, "No one can ever win with you!" he proclaimed as he tucked his head, pulled up his knees, crossed his arms and stuck out his bottom lip!

What a picture of so many of us when things don't go our way. Now mind you, He has only played about eight games of checkers in his entire five years of life, and all of them in the last couple of weeks. So he's not had a lot of experience with this game, and most
of those were with his nine year old sister. Yet, he felt totally defeated because his Papa beat him in the first two games of checkers we ever played.