Keith's Blogs
Please Click on the title to read the complete Blog.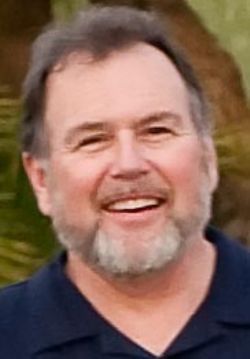 A few days ago, Georgina, my wife, and I were out for a drive, just being alone with the Lord. (You might remember in my last Blog I told you about our "prayer drives" ) It was a beautiful day, and I took a lot of back roads that day, turning this way and then that, until I think I even confused "Elizabeth". That' is my Garmin GPS voice. When I came out at the end of one of those "I'm turning left," even though she said, "turn right", I came out at a 4-way stop, Crossroads with a country store/gas station and pit BBQ, "Mm-mm". My wife looked at me and with a really big smile said, "I know where I'm at!"
What's a blog? Why in the world should you follow my blog? Here's what you can expect from Me.