Keith's Blogs
Please Click on the title to read the complete Blog.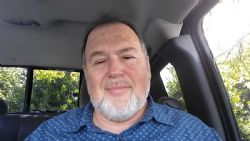 As I guided my Silverado slowly up under the shade of the oak trees I noticed that our favorite spot was also being enjoyed by many others on this beautiful spring day at the lake. It wasn't just the normal picnickers, but a vast array of others. There were bikers, hikers, and horseback riders. A couple of retired folks were sitting on a shaded bench reading a book, and a mother, daughter team fishing on the shoreline. Three dozen Canadian geese were making their presence known by the sounds that come from their species alone. One pair of these Canadians were proud parents showing of their 5 little goslings all in a row. Birds,butterflies and a pair of big white ducks made famous by the Aflac commercials topped off the attendance at our secret place...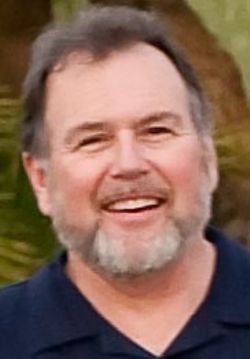 ...Dave and I are about the same age, and during the late 60's, with the war in Vietnam in full swing, the US military service would not take me as a volunteer because of a medical situation I had, the US Navy took Dave. Eight mounts into his tour of service while I was living a normal life, dating young ladies, working in a grocery store in Phoenix and driving my red convertible, Dave was slipping up the inland river network of Vietnam as part of the elite Brown Water Navy Patrol and was critically injured for his endeavors of trying to help free the Vietnamese people. ..