Keith's Blogs
Please Click on the title to read the complete Blog.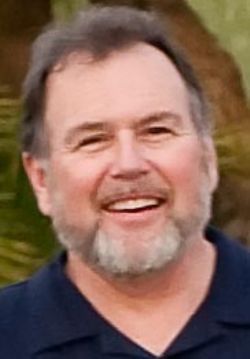 A few days ago, Georgina, my wife, and I were out for a drive, just being alone with the Lord. (You might remember in my last Blog I told you about our "prayer drives" ) It was a beautiful day, and I took a lot of back roads that day, turning this way and then that, until I think I even confused "Elizabeth". That' is my Garmin GPS voice. When I came out at the end of one of those "I'm turning left," even though she said, "turn right", I came out at a 4-way stop, Crossroads with a country store/gas station and pit BBQ, "Mm-mm". My wife looked at me and with a really big smile said, "I know where I'm at!"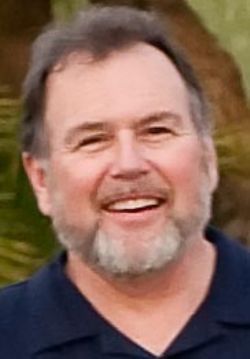 Early last Saturday morning my buddy Riley woke me up by frantically bouncing on the bed. If he could talk, other than his barking, whispering, and low tonal growls, I'm sure I would have been treated with something like, "wake up, wake up, wake up, your gonna miss it, Jessy is mowing the yard again"

However, since he can't speak English, and I don't speak very good "dog", I just took it that something was going on that I needed to take him outside to see...