Keith's Blogs
Please Click on the title to read the complete Blog.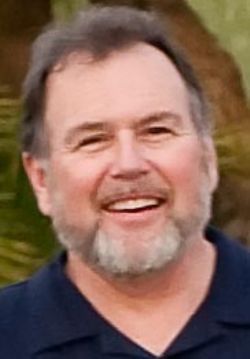 A few days ago, Georgina, my wife, and I were out for a drive, just being alone with the Lord. (You might remember in my last Blog I told you about our "prayer drives" ) It was a beautiful day, and I took a lot of back roads that day, turning this way and then that, until I think I even confused "Elizabeth". That' is my Garmin GPS voice. When I came out at the end of one of those "I'm turning left," even though she said, "turn right", I came out at a 4-way stop, Crossroads with a country store/gas station and pit BBQ, "Mm-mm". My wife looked at me and with a really big smile said, "I know where I'm at!"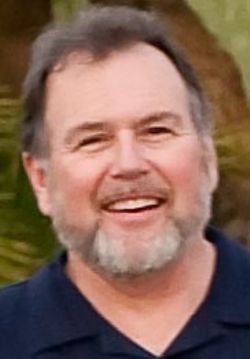 ...Dave and I are about the same age, and during the late 60's, with the war in Vietnam in full swing, the US military service would not take me as a volunteer because of a medical situation I had, the US Navy took Dave. Eight mounts into his tour of service while I was living a normal life, dating young ladies, working in a grocery store in Phoenix and driving my red convertible, Dave was slipping up the inland river network of Vietnam as part of the elite Brown Water Navy Patrol and was critically injured for his endeavors of trying to help free the Vietnamese people. ..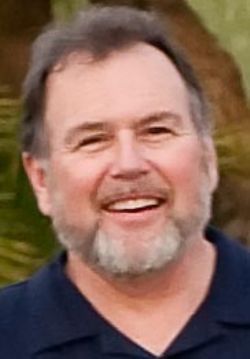 This morning as I was in my prayer and meditation time, I felt such heaviness in my spirit for those whom have been devastation in the last 24 hours. A Facebook friend, who is a pastor in Uganda, is asking for prayer because of the untimely death of a Brother in their church. Another need came from a friend of many years as she emailed a prayer request for her grandson. He was rushed to the ER in the wee hours of this morning with an elevated white blood cell count and the doctor's report of possible leukemia. Last night, like so many others, I watched my Twitter account, Facebook, and the news into the late hours until I got the "All is well, and everyone is accounted for" report from my family who lives south of Oklahoma City. The horrific tornado had not touched down close to them. In each set of circumstances there was a cry for someone to help...to pray...to care about a need and then there was a mighty band of folks who reached up and out to do just that!