Keith's Blogs
Please Click on the title to read the complete Blog.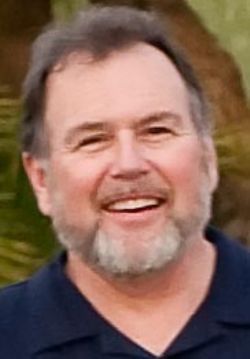 A few days ago, Georgina, my wife, and I were out for a drive, just being alone with the Lord. (You might remember in my last Blog I told you about our "prayer drives" ) It was a beautiful day, and I took a lot of back roads that day, turning this way and then that, until I think I even confused "Elizabeth". That' is my Garmin GPS voice. When I came out at the end of one of those "I'm turning left," even though she said, "turn right", I came out at a 4-way stop, Crossroads with a country store/gas station and pit BBQ, "Mm-mm". My wife looked at me and with a really big smile said, "I know where I'm at!"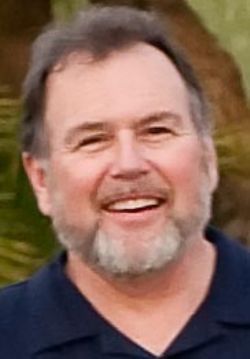 It rained last night and into this morning, even now the clouds are still heavy with rain. As I was driving around our new home town today I noticed something that was not a familiar sight to me since I lived most of my life the deserts of Arizona. There were areas on the sides of the road, in yards, fields and the edge of some forest areas which were filled with standing water, creating pools, small ponds, and ribbons of water long after the rain was done...All around me I've noticed that everything and everyone feels the impact of this saturation...