Archives
Please click below to view any of the articles in our archive.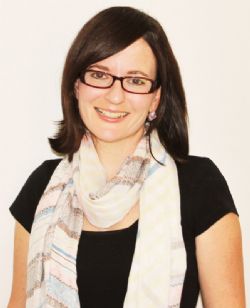 Recently I had an encounter with the Lord in the library of heaven. I stood in the hallway and lined on either side of the hallway were angels holding trumpets.

Suddenly on the Lord's command they lifted their trumpets and began to blow them heralding a LOUD invitation to the body of Christ.

I knew straight away that this was an invitation into new STRATEGIES being released by the Lord in the library of heaven. I looked above the door and it said "NEW WINE" and then it would change to "NEW WINESKIN".
This heralding of the trumpets so loudly declared that "NOW IS THE TIME" – the Lord is releasing clarity and vision for the new wine skin and for the new wine He is going to release. . .