Archives
Please click below to view any of the articles in our archive.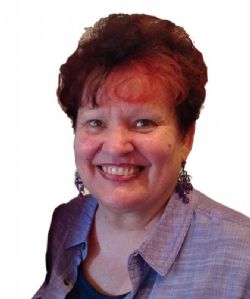 This article by Georgina was first published in 2014, but, today I heard, "someone needs this now". so here it is again. I believe it will help you find encouragement. Keith -----



Have you ever wondered what the Glory of God really looks like? I have. I have watched the great revival meetings of the past on video archives. Kathryn Kuhlman, Oral Roberts, Lester Sumrall, Kenneth Hagin, to name just a few. I have read their testimonies, studied their behavior and actually met some of them in years past. One thing they all had in common was a tremendous hunger for God.