Archives
Please click below to view any of the articles in our archive.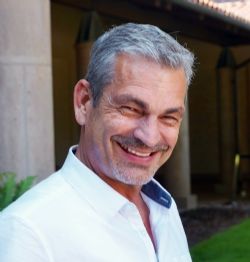 Undoubtedly the most unexpected and heartwarming story presently being played out on the front stage of culture is the spiritual awakening of Kanye West and its subsequent ripple effect of thousands upon thousands coming to Jesus.

In the midst of social upheavals all across the globe, and in a day where the corrupt "deep state" elements of the world are being taken down like never before, Kanye West continues to dominate the spotlight. It is totally unforeseen and unlikely – a complete God set up.