Archives
Please click below to view any of the articles in our archive.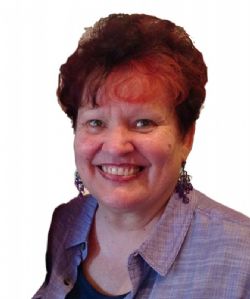 Have you ever stood at a bus stop, airport or even a train station waiting for a vehicle of transportation to move you from one location to another? You would hold in your hand the schedule that would tell you where you should stand, what time to be there; and if the transport was going to be late there would be some kind of notification as to the anticipated time of arrival. Barring a major interruption you had a fairly accurate idea of when you would get to your destination.

Unfortunately we in the Christian world expect God to operate on that same type of format. Many Christians have walked away from their station of hope and expectancy because the Father did not stay on their time table. As difficult as it is to wait for any extended amount of time, Waiting is a BIG part of our relationship with our Heavenly Father...