Archives
Please click below to view any of the articles in our archive.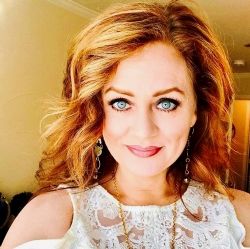 God is faithful to His plans. Nothing can block or stop His purposes on the earth. For instance, take the story of Jacob and Esau. In Genesis 25:23 the Lord spoke directly to Rebekah about the children she would give birth to when He said, "...Two nations are in your womb, and two peoples from within you will be separated; one people will be stronger than the other, and the older will serve the younger."

Although tradition dictated that the birthright went to the oldest son, Jacob convinced Esau to surrender it when Esau was desperately hungry one afternoon (Genesis 25:29-34). . .