Archives
Please click below to view any of the articles in our archive.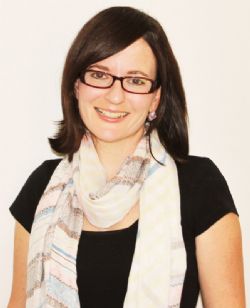 Today I have had the words burning in my spirit:

"The fierce repayment of God is upon you for the ferocious battle you have faced"

FEROCIOUS: savagely fierce, cruel, or violent. (Google)

FIERCE: showing a heartfelt and powerful intensity. (Google)

I felt the Lord saying that the opposition that has come against His people in this season has been completely ferocious. . . I could feel the burning fire of His heart decreeing "NO MORE". . .