Archives
Please click below to view any of the articles in our archive.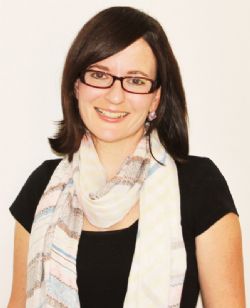 Over the past few weeks, I have been hearing the Lord saying over and over "Come away, does not mean delay". I saw an invitation from the heart of the Lord as we have moved into 5778 and as we move into 2018, that there are specific calls from the Lord amidst the acceleration, amidst the breakthrough, amidst the increase of favour to "come away".
There are going to be very specific moments in this new season where the Lord is going to be calling His people to 'come away'. That DOES NOT mean delay. There is a "come away" that the Lord is releasing in the NEW BEGINNING.