Archives
Please click below to view any of the articles in our archive.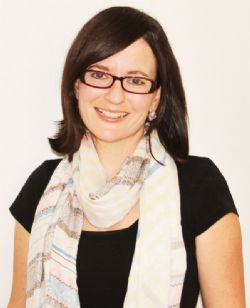 God is significantly increasing and releasing discernment right now especially in dreams at night. He is growing His people in discernment. He is exposing the hand of the enemy and the ways the enemy has come to steal, kill and destroy in such subtle ways to even make it "seem" like it's the Lord's voice.
This is going to be a week of significant freedom and joy in the CLARITY He is releasing in the increase of discernment. . .