Archives
Please click below to view any of the articles in our archive.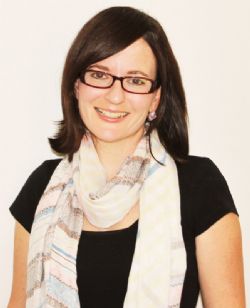 There has been an incredible fire sent by the enemy to assault the God-given dreams and destiny of God's people. The enemy has been coming against God's people in different ways to attack the DREAMS God has given them.
This has left many feeling disorientated, discouraged and confused...