Prophetic Words
Please Click on the Title to read the complete Word.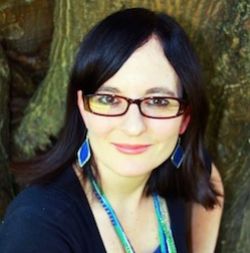 He is breaking many through into the NEW!!! There has been a cost, there has been a price, there has been pressing and there has been pain, but some of your greatest steps are before you. 

Many of you are meeting your 'point of catapult' into the NEW the Lord has for you. Even the unexpected steps are going to be ones to remember. Significant steps are before many leading them into a glorious NOVEMBER TO REMEMBER!!

For some of you, it is bigger and more overwhelming than you thought, dreamed of or imagined. . .