Prophetic Words
Please Click on the Title to read the complete Word.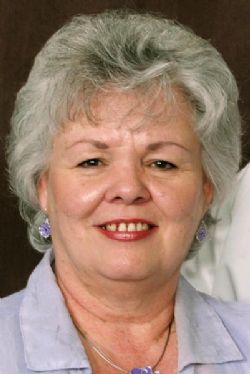 Tell the people to prepare and contend for their faith to be increased.
The Spirit of the Lord said to me, "As they seek and believe, they will become Godly vessels of and for deposits of My Spirit and Power.
They will be able to see, do, and be part of mighty works and miracles.
it makes no difference the size of the church, or our individual age.
ALL that will matter is our yielded-ness and obedience..."